Side Hustle to Bread and Butter
I've always hated the term "side-hustle". It felt dirty, like a side-girl, or an under-the-table transaction, below board and less than savory. But when I started writing, it was a side-hustle. I had a brand new baby, I was in college, and I was working a little here or there to make ends meet.
Nearly nine years later, writing has taken a front seat. It's no longer my side hustle, it's the bread and butter of my workload. I was still writing just part-time up until March of 2021. I had a few clients I put a little time into every week, but it wasn't anything major or critical. I was averaging a few hundred extra a month to put into savings or buy something nice for the kids.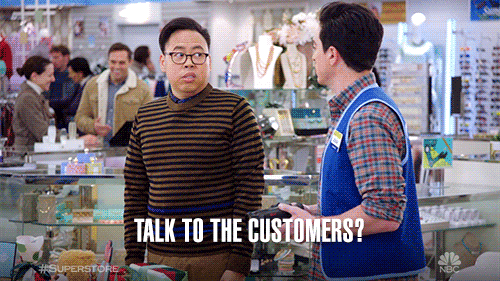 Mid-March, I quit my job in retail and poured myself into working as close to "full-time" as I could while also homeschooling three elementary kids, all with ADHA and related learning challenges. In April, I saw the hard work pay off. I went from around $250 per month to over $1000 in writing income, still working less than full-time.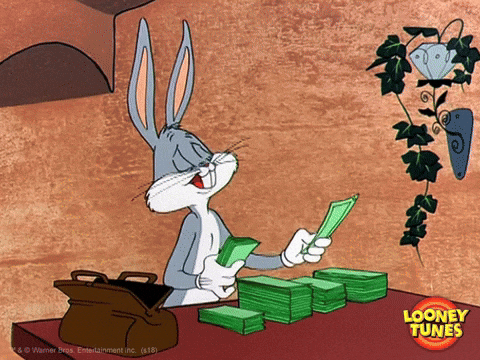 May was my best month yet, but I'm still not at my goal. You see, my partner is losing his sight, and as such, can't work in the industries in which he's been trained. He can still do most tasks around the house because it is his house and he's familiar with where things are and how things move.
I'm not yet a writer who can work from the beach and take long extensive vacations. I'm still bootstrapping each week to pay for everything on time. But I'm closer than ever to the freedom and security that I crave.
You will see more consistent blogs coming from my site as the summer break comes into focus. The kids are a week from the end of the school year, and we're all ecstatic to be done with online school. For now, enjoy your last few days of the school year, and see you later in the week.